Specials Old
All Current Specials available to Green-Elite Members. Click to View Menu.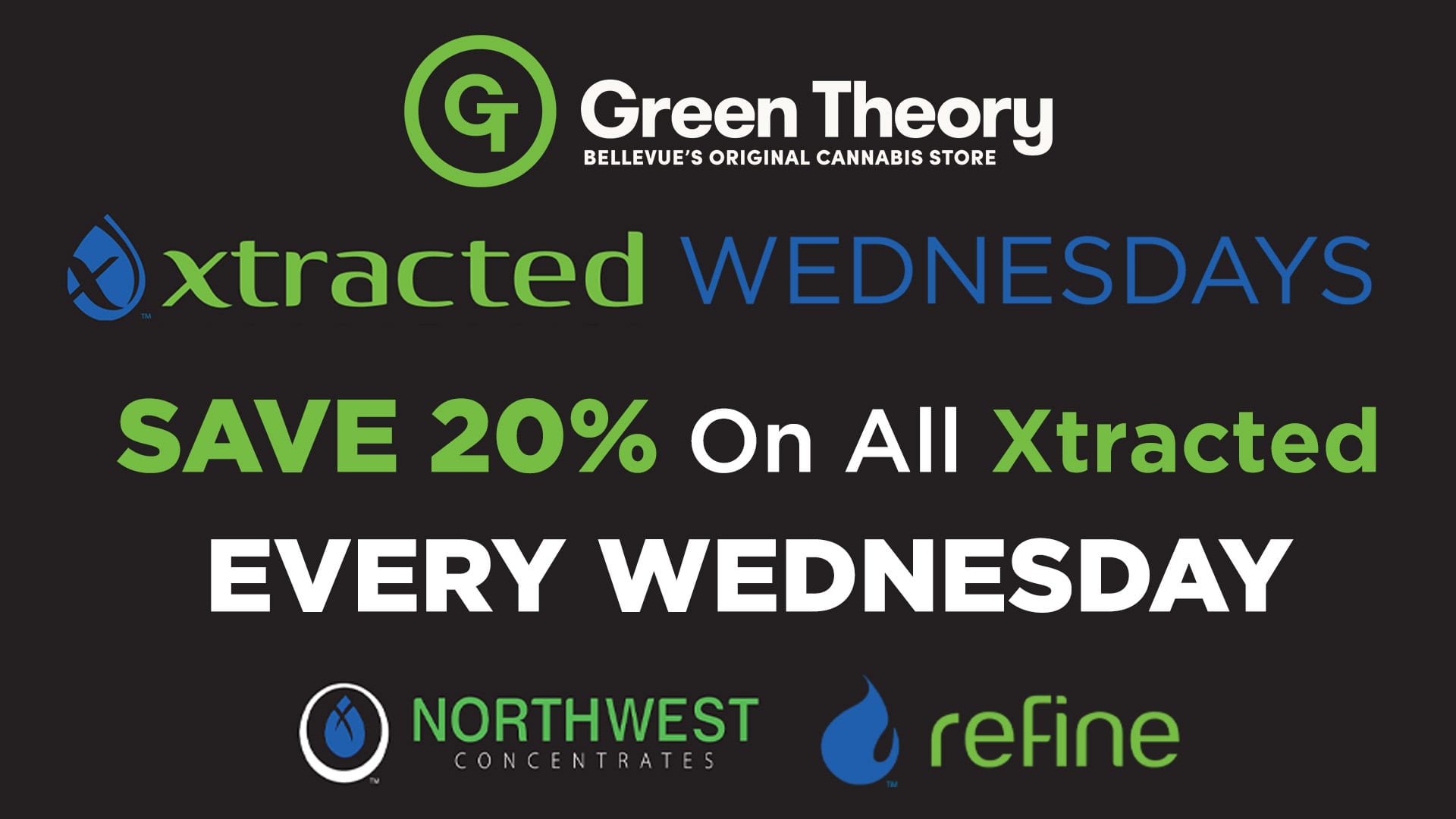 XTracted Wednesday
Save 20%
SAVE 20% On All Xtracted EVERY WEDNESDAY
*May not be combined with other discounts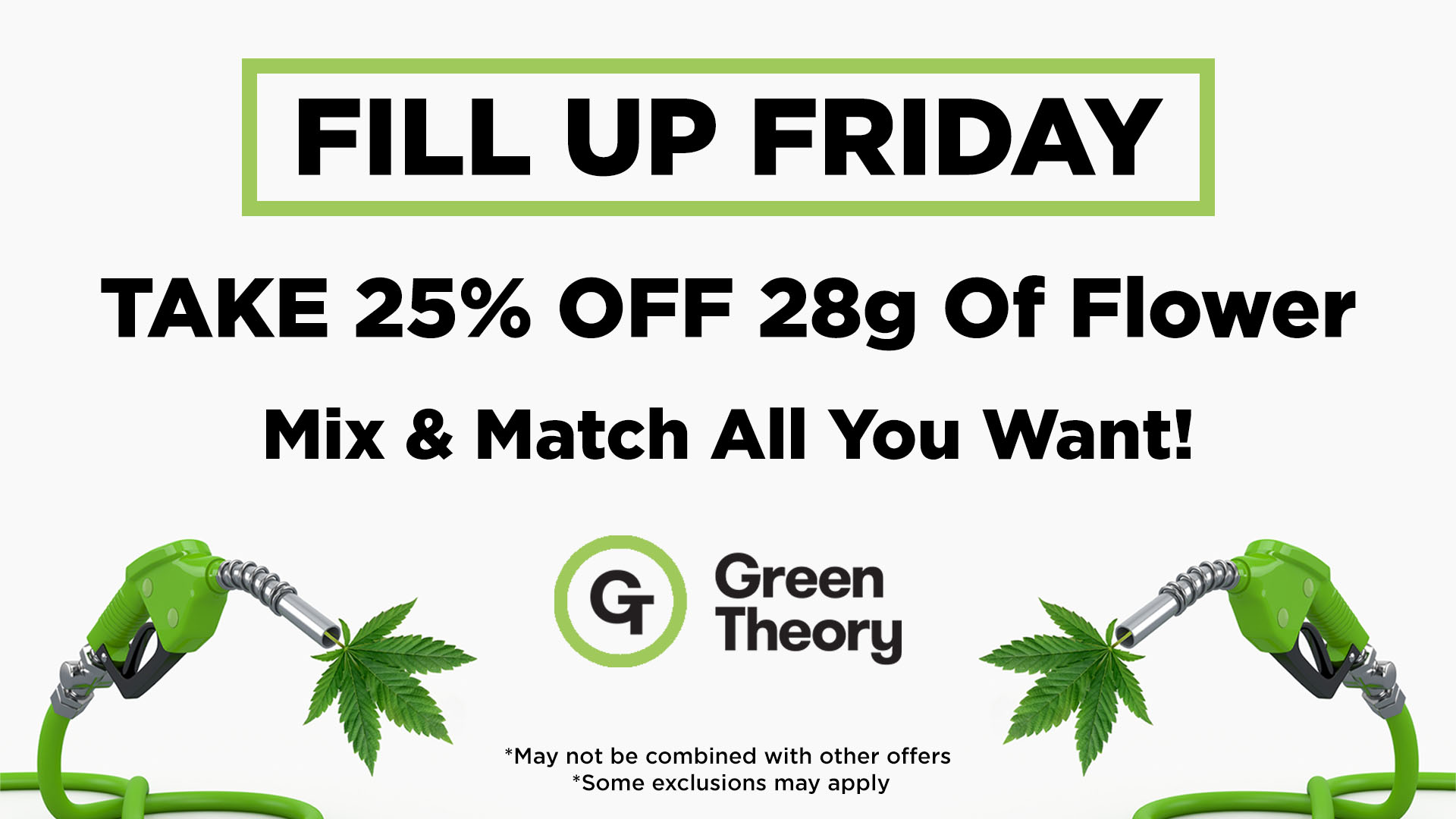 Fill Up Friday
Save 25%
SAVE 25% On Flower when you buy 28g EVERY FRIDAY. Mix and match all you want!
*May not be combined with other discounts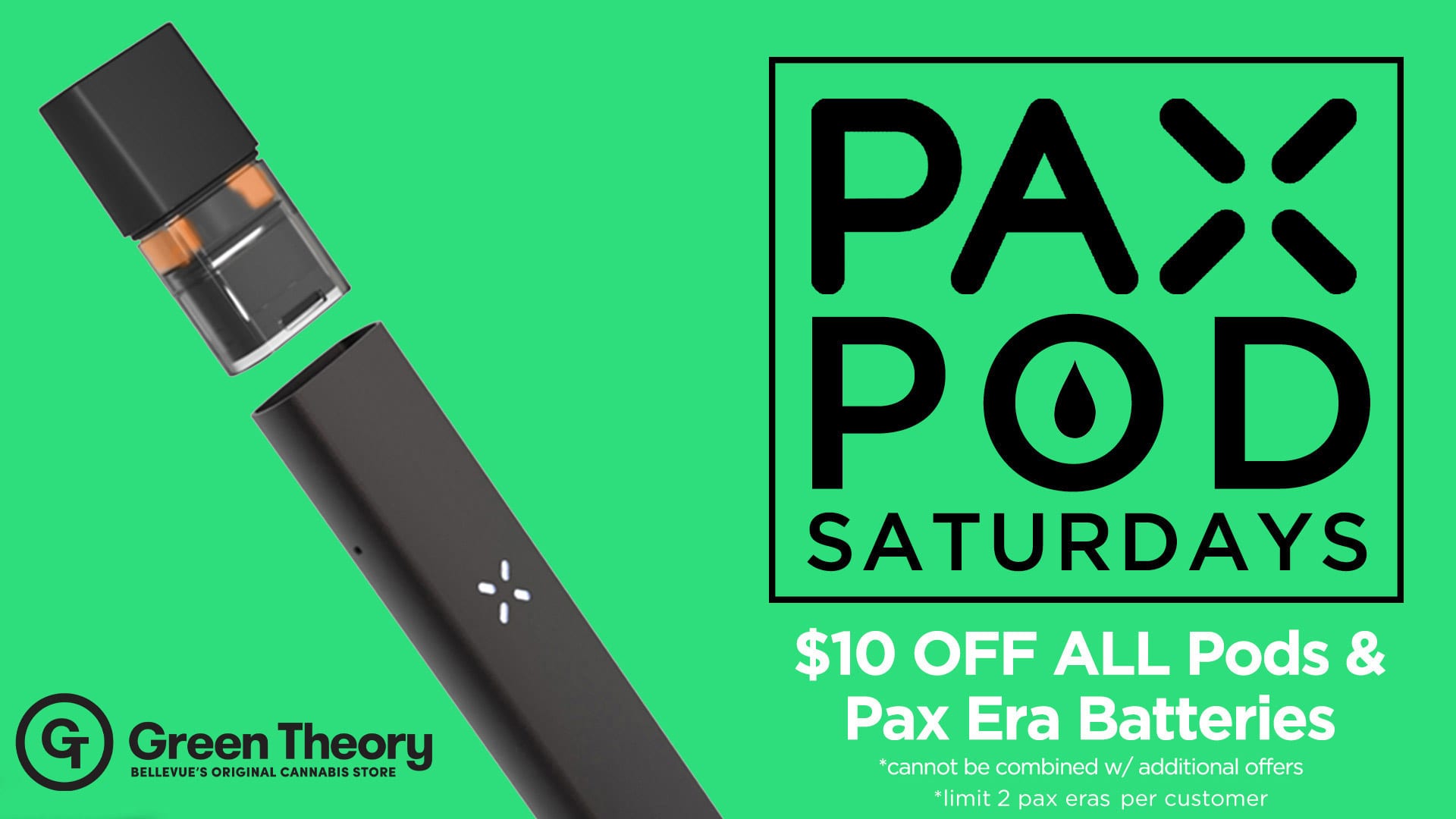 PAX Saturday
Save $10
Save $10 On Pax Pods & Pax Eras EVERY SATURDAY
*Limit 1 Pax Era per customer
*May not be combined with other discounts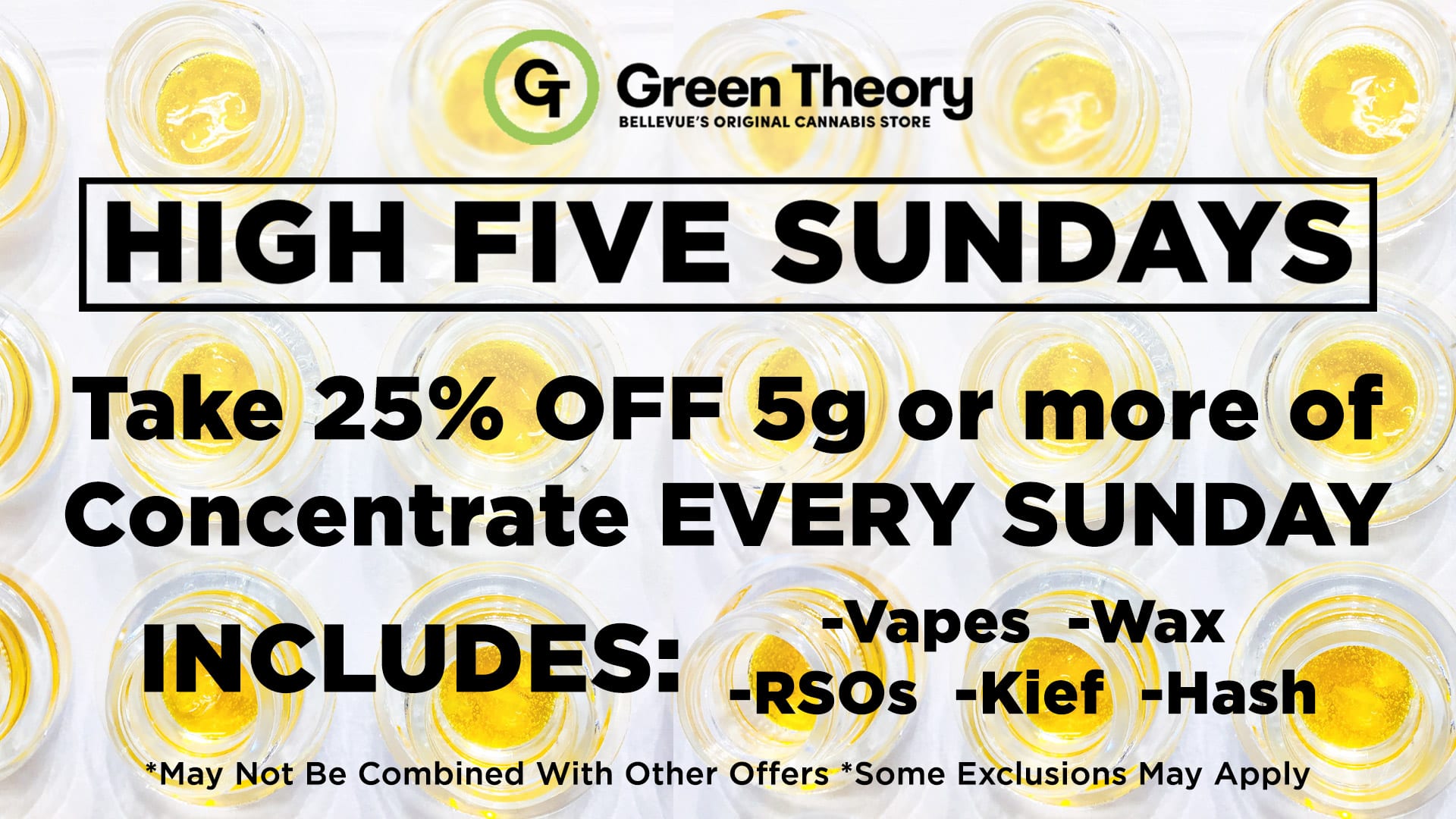 High Five Sunday
Save 25%
SAVE 25% On 5g or more of Concentrate EVERY SUNDAY
*Includes Vapes, Wax, RSOs, Kief, & Hash
*May not be combined with other discounts