Green-Elite
Turn your purchases into rewards!
As the Ultimate Cannabis Loyalty Program, Green-Elite offers members a rewards program, exclusive specials and promotions, phone ordering, invites to VIP events, and more.
As a member, receive 2.5% in-store credit cash back for all purchases, as well as 20% off a single non-sale item during your Birthday Month! And better yet, joining is completely free!
Sign up in-store or online today, and starting enjoying the benefits of Green-Elite immediately!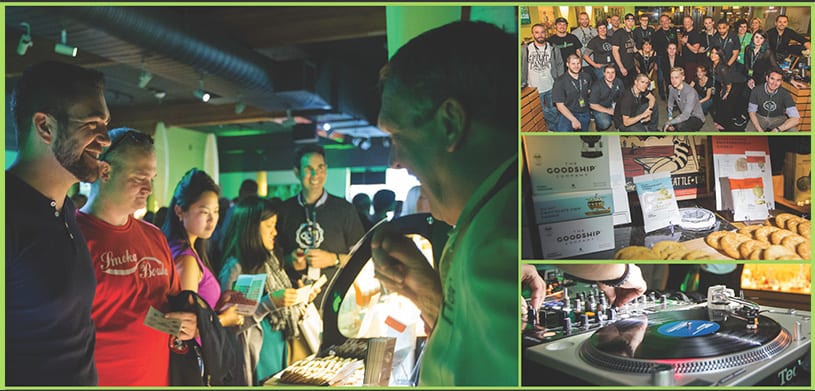 *Please remember that Green-Theory does NOT sell, rent, license or otherwise disclose any personal information to other parties.