Green Theory Bellevue – Factoria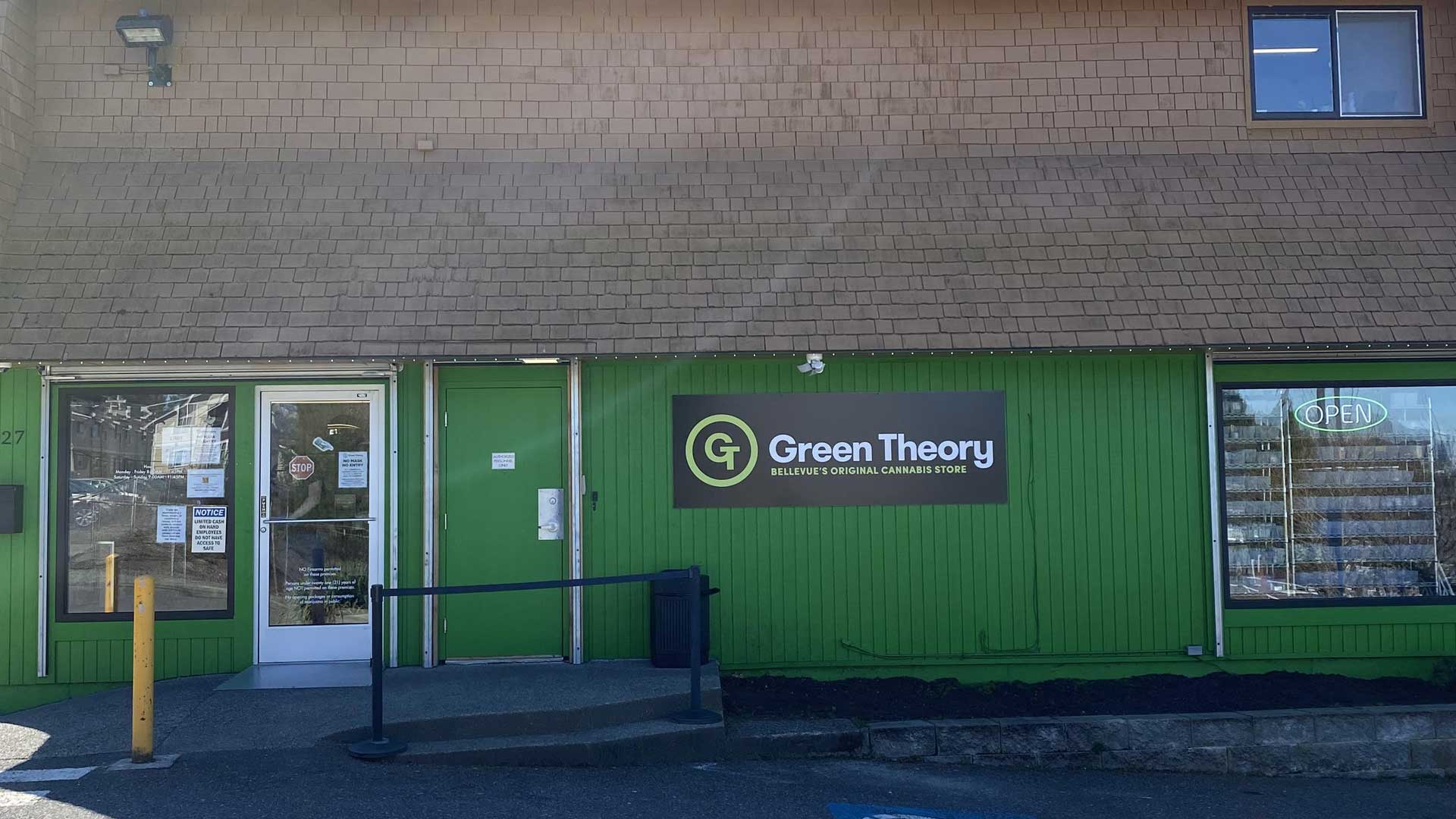 Green Theory Factoria was established in October of 2017 and is Bellevue's top selling cannabis dispensary. Our knowledgeable and friendly budtenders are ready to help you find exactly what you need, whether you are a cannabis connoisseur, or are dabbling in marijuana for the first time.
HOURS
Monday – Friday: 8:00 AM – 11:45 PM
Saturday – Sunday: 9:00 AM – 11:45 PM
ADDRESS
12827 SE 40th Pl, Bellevue, WA 98006
MENU/ONLINE ORDERS
Check out our current menu to place an online pre-order and get in and out in no time. Our average fill time is less than five minutes so your order will be ready for you when you arrive.
CONTACT
Have a question or concern? Call us at 425-502-7033 or use our contact form to shoot us an email and we'll get back to you promptly.